Forbidden Knowledge
A Downloadable Art Pack
Finally! The 5th pack of the Character Specific Artpacks is finally here, featuring the One and Only Princess of Friendship herself, Twilight Sparkle! As tradition with our previous Character Packs, we searched for artists all over the fandom who also love our fellow dorky book horse, to give every single one of you, the BEST Twiggles-Focused Art Pack to date!
-Over 80+ Unique, High-Resolution Images featuring Twilight Sparkle which Includes a blend of Pony, Anthro, Hoers and Equestria Girls, with edits included totaling over 100!
-3 Animations from CanaryPrimary, Slimewiz, and Snuddy
- A Talented Cast of 13 Artists including: Aer0 Zer0-Ri2k, Baigak, CanaryPrimary, ColdBloodedTwilight, DareDemon7k, Elewdfurs, Optimus, Parumpi, Rirurirue, Selenophile, Snuddy, Slimewiz, and Welost
-With Special Guest Clopfic Writer Ebonyglow with 2 story collabs w/ CanaryPrimary and Welost
-----------------------------------------------------------
-$5 for the Standard Edition which Includes a Single Image from each artist in High Res PNG Format , totaling 12 images and 1 animation,
-$8 for Friendship with Benefits Edition which includes All of the Artist's Images plus Edits, PSD Files from Selenophile, Bonus Animations from Slimewiz and Snuddy + Access to Future Post Launch Bonus Content totaling over 100 individual pieces
* As stated above, The Post Launch Content will contain even more images via a separate downloadable file free of charge for those who have purchased the Friendship with Benefits Edition. An Update will be given on here and on the artist's twitter accounts when it becomes available.
*Due to personal and irl situations with our some of our artists, we've unfortunately decided to cancel the post-launch content for this pack. We take the mental health of our team very seriously and greatly apologize for this decision for those who were looking forward to more Twilight Related Art Pieces. Again we are very sorry U_U
-----------------------------------------------------------
-We would love to hear your feedback about our Pack and learn about what could make us do better in the future! Feel free to leave your honest opinions on our survey: https://forms.gle/Q9b3DsYTSBzmPncb7
We'll like to humbly thank each and every one of you all for the support and wish the best of enjoyment to this pack as we had working on it.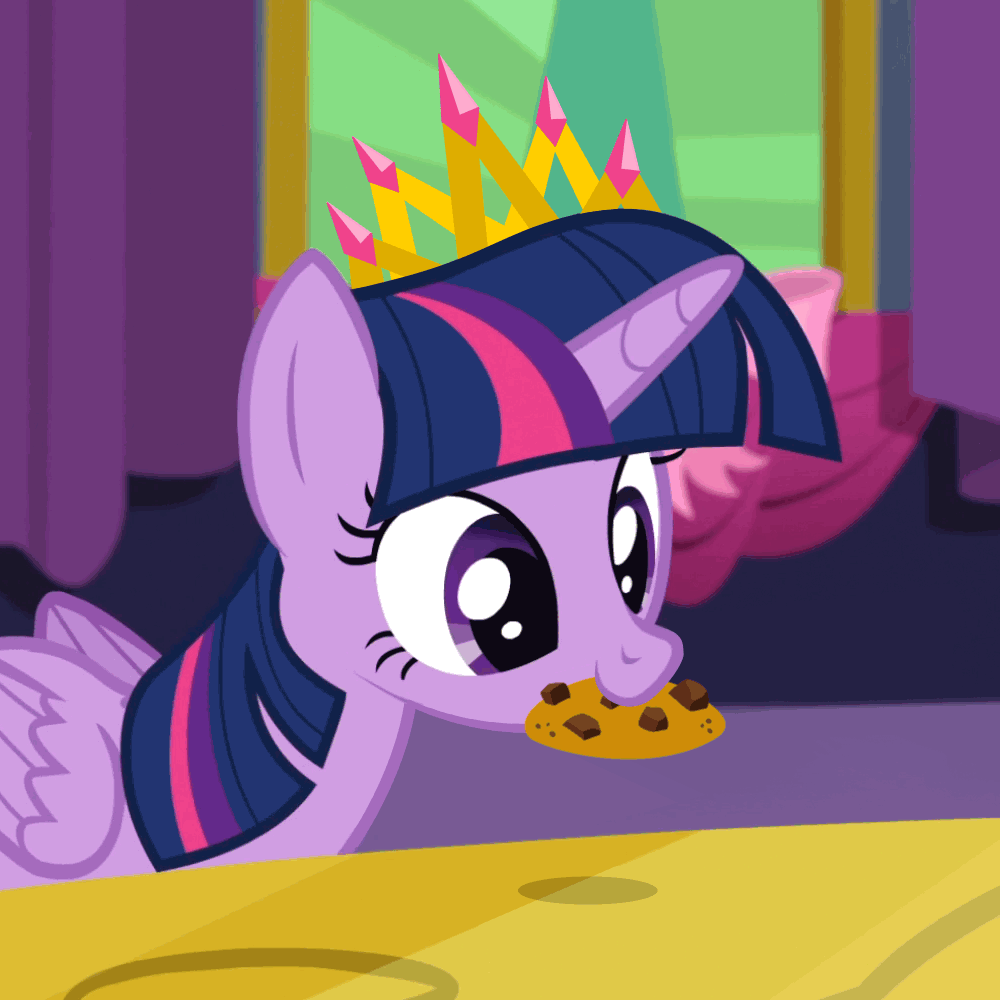 -----------------------------------------------------------
Full Pack Details Below (for Deluxe Edition)
-Aer0 Zer0 Ri2k: Pony Twilight Solo BDSM, Anon x Hoers Twilight, EQG Sci Twi Solo
-Baigak: EQG Futa Sci Twi BDSM Orgy, EQG Sci Twi Orgy
-CanaryPrimary: Pony Twilight x Minotaur Animation Loop
-CBTwi: 2 Solo Twilight Ass Presentions, w/ ColdBlooded Futa Variants
-DareDemon7k: Pony Twi w/ Horsecock, Human Cock BJ Tease, Solo Anthro Mastur.
-Elewdfurs: 2 EQG Solo SciTwi, Pony Twi/Chrysalis/Shining Mind Control MiniComic, Twi Facesitting Ponk, EQG Twi x Pony Luna/Tia BJ, Twi x Anon Anal Gape
-Optimus: Vast Collection of various Sketches
-Parumpi: 3 Pony Twi x Spike
-Rirurirue: Solo Old Pony Twi, Anthro Twi Set, Pony Twi Anal Set
-Selenophile: Pony Twi Anal Toy Set, Solo Pony Twi, Paper Twi x Shining Armor Comic + PSD Files
-Slimewiz: Pony Twi BJ/Anal Animation, Twi x Stallion w/ Sombra Edit
-Snuddy: Solo Anthro Foot Focus Twi Bikini and Nude, Solo Anthro Twi Twerk Animation
-Welost: Solo Pony Twi Anal Masturbation, Twi x Older Spike Anal, Bonus Sketch
-Ebonyglow: 2 Clopfics based off CanaryPrimary's and Welost's Pieces
Comments
Log in with itch.io to leave a comment.
Es muy bueno, ahora viene lo genial
I regret nothing, i love this