Luxurious Diamonds
A Downloadable Art Pack
~Le temps de l'élégance pure est arrivé 💎
The 3rd pack in the character specific series is finally here as voted in our poll, this time focusing on the opulent element of generousity herself, Rarity! Likewise as with the P.H.U.N Pack and FlutterPack, we've searched hard and wide for elite specialists and fellow avid lovers in our lavious poner to provide all of you guys with a very special treat from us to you!
-Over 50+ Unique, High-Resolution Images featuring Rarity which Includes a blend of Pony, Anthro, Humanized and Equestria Girls.
-4 Page Multi-Rarity x Spike Comic by BIGDAD

- A Talented Cast of 13 Artists including: Aer0 Zer0-Ri2k, BIGDAD, BlueBender, Cold-Blooded-Twilight, Cigusa, DigitalDomain, Dimfann, Dufel, Longinius, Moe Tempura, Ota, RatofDrawn, and Skunk-Bunk

-$5 for the Standard Edition which Includes a Single Image with a logo from each artist and BIGDAD's Comic for a total of 16 High-Resolution pics
-$8 for the Sapphire Edition which includes All of the Artist's Images without the Logo, plus Edits, totaling over 50 individual pictures!

-We would love to hear your feedback about our Pack and learn about what could make us do better in the future! Feel free to leave your honest opinions on our survey: https://forms.gle/6HvAau9Vy3ppYTt48


We'll like to humbly thank each and every one of you all for the support and wish the best of enjoyment to this pack as we had working on it.
~Heureux secousses!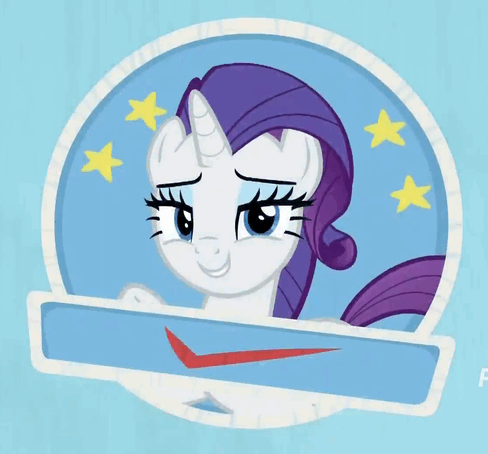 Download